The fact that plastic is harming the environment is no secret. While steps are being taken to reduce the usage of plastic, it is already present in every aspect of our lives – even salt. According to a recent study by a team of the Indian Institute of Technology-Bombay, the presence of microplastics has been detected in some table salt brands in the country. These microplastics are really tiny particles of plastic, that are less than 5 mm in diameter.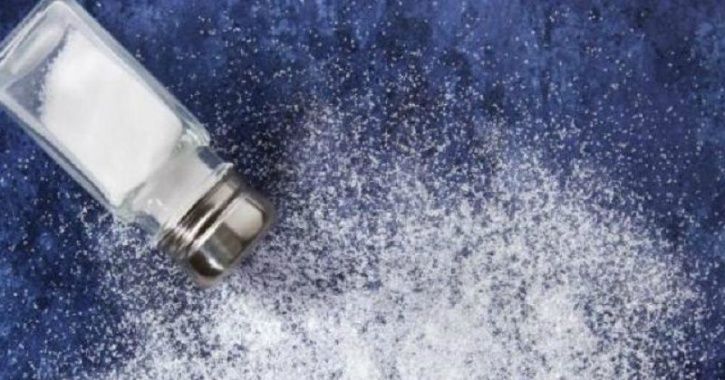 A huge chunk of the world's trash – including plastic – goes into the ocean. Plastic then gradually degrades in the environment, especially in the ocean, and ends up in micro proportions on our plates!
The study, titled "Contamination of Indian Sea Salts with Microplastics and a Potential Prevention Strategy" revealed that currently, Indians are consuming about 117 micrograms (0.117 milligrams) of microplastic throughout the year, if the average person has a daily salt intake of 5 grams. Co-authored by Professor Amritanshu Shriwastav and ChandanKrishna Seth of the CESE, it was published on August 25 in the Environmental Science and Pollution Research, an international peer-reviewed journal.
According to a report by Deccan Chronicle, a two member team from IIT-B's Centre for Environmental Science and Engineering 63 per cent of the microplastic particles were in the form of fragments and 37 per cent were fibres. The study found that 63.76 micrograms (or 0.063 milligrams) of microplastic was found per kilogram of salt tested